it's not really necessary,
but made a mistake yesterday forgetting to close a Buy on F40 (French Stock index)
massive gap down caused significant drawdown.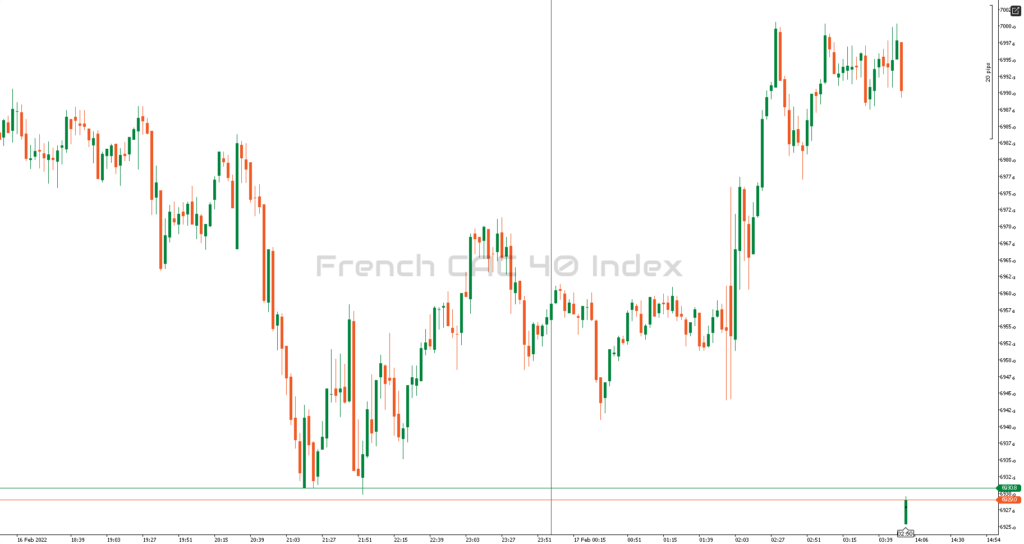 no disqualification, just a large loss, and since I want to keep the stream of coins upright, let's add another one,
this way I can slowly recover the account with the drawdown without any pressure.
plus I planned on "upgrading" anyway, so now is a good time to do this, (double down)
this, however, adds another 2450 USD to the ledger on the expense end setting the Business back to around 4000 USD.