After much too long ignoring my blood pressure, i decided to do some data-mining,
With the help of the apple watch, a Omron BP6000 and a few apple shortcuts.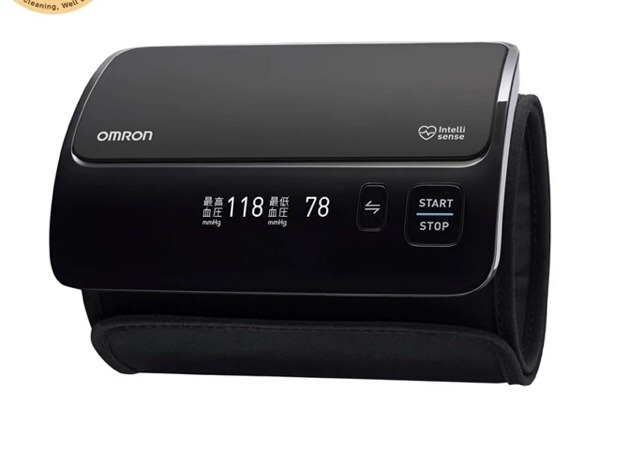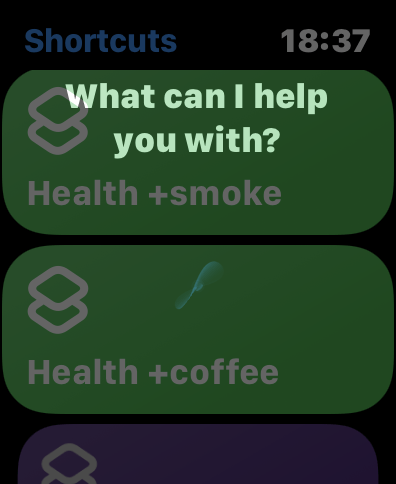 With the ahortcuts i badically just tap the relevant button which will use the SDK to push values into Apple Health.
For some reason in IOs 13 you can't track bad hab its or medication.
So i just use "zink" as a placeholder for "Nicotine" and ignore medication for now.
I will absolutely NOT buy another iPhone just for the micro difference of being able to track medication.
iPhone 7 it is till it breaks 🙂