well, it has finally happened.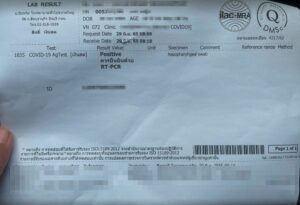 nothing really unexpected as we do have some sort of exposure to some careless people, so sooner or later a infection should have happend.
just need to handle the situation accordingly, and keep everything going. (I guess)
the main drawback about this is that there is little to no awareness of consequences in life around here, which makes the spread of infection pretty easy, but there is not much I can do about it at this point, since this is the result of generations of parental fails (including myself being a parent)
alright, let's do the testing myself.
since those tests are quite cheap .. this is a thing that can be easily stored in numbers at home, so you do not have to go to a clinic/store to get them.
one of the perks of living in Thailand I guess.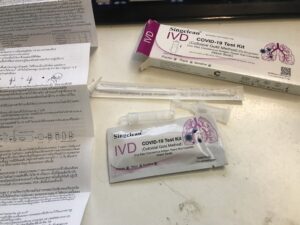 first one horribly failed, giving no result whatsoever, according to the manual, that's a Fail.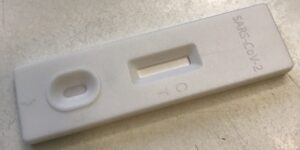 let's try that one more time …
15 min later… BINGO, all good (For now)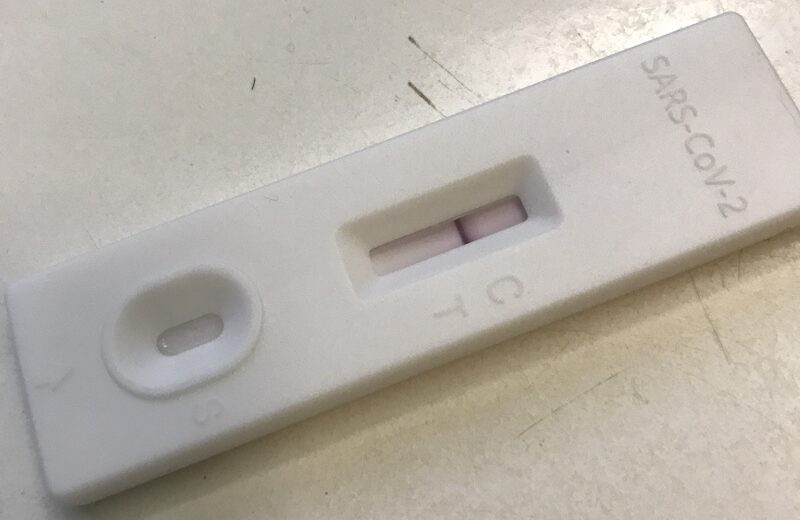 UPDATE (2 Jul 2022): everything seems to normalize itself.
To some surprise,  my daughter and myself haven't got any reaction yet. "fingers crossed"